Healing Hands Horsemanship, Inc.
SIGN UP TODAY FOR FUN LESSONS WITH OUR HORSES AND PONIES!!!
"Heal a horse, Help another,Hands together, Heal each other."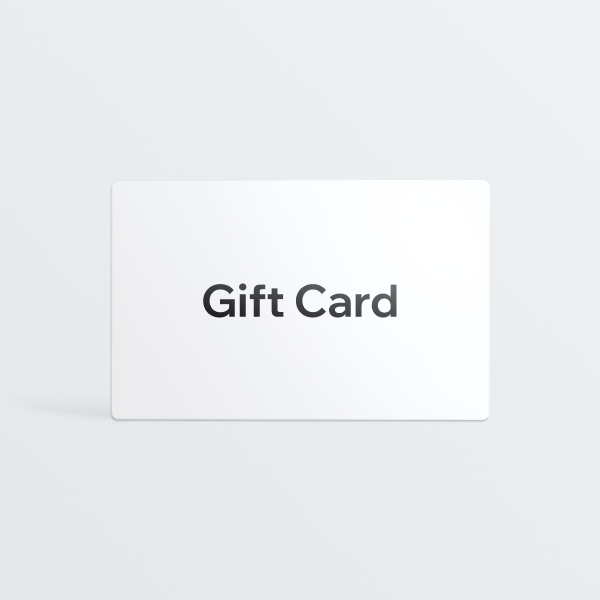 eGift Card
$100 - $500
You can't go wrong with a gift card. Choose an amount and write a personalized message to make this gift your own.